"For those who prefer a refined aesthetic"



Our Rings
Custom made to order.
100% New Zealand made
Complimentary Shipping
About us
Founded out of Guy's own search for a men's wedding ring that he'd proudly wear, each solid gold signet and band is built with longevity in mind.
FAQs
Still Have a question? Send us an email and we will get back to you.
9ct Vs 18ct
Diamond Setting
White Gold/ Platinum
Shipping
Re Sizes
Returns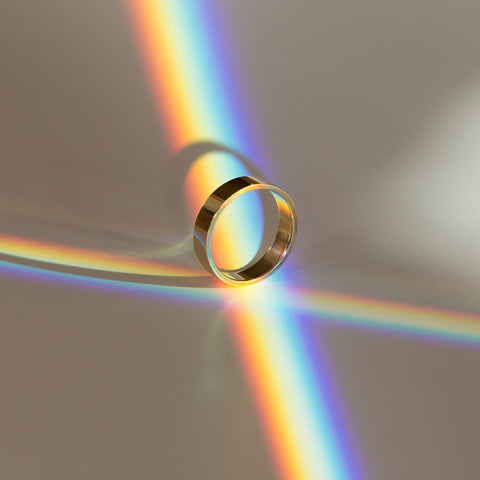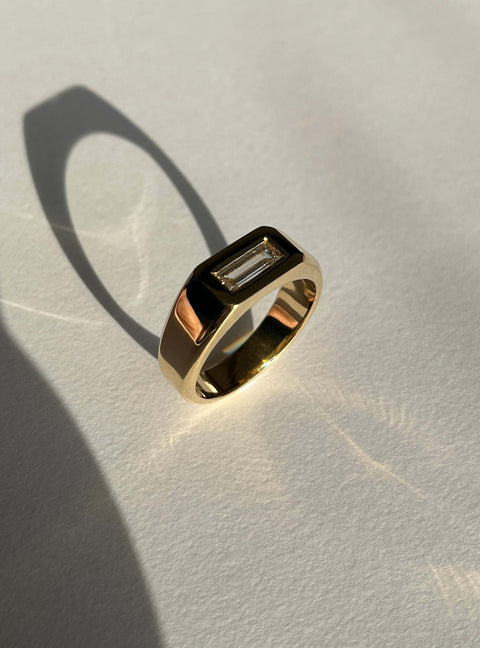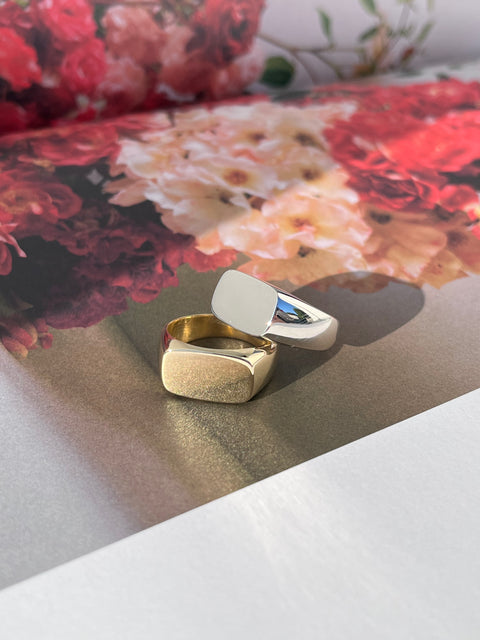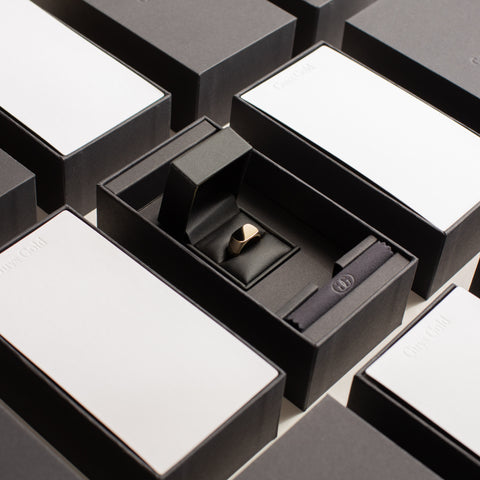 Guys Gold for Thom Morrison
Guys talks about the joys of gold, what sparks creativity and the pieces he is most excited to create with Thom Morrison